Can FOSJOAS Electric Self-Balancing Scooter Have The Cake And Eat It?
03, September 2015: FOSJOAS, the core brand of Moben Global Inc., has experienced three stages of transformation. The first generation scooter was the single-wheeled self-balancing scooter, namely electric unicycle. Against the background of the strong public demand for the easier-to-ride scooter, FOSJOAS released the 2nd generation scooter, the twin-wheeled scooter. This kind of refined scooter made a big progress of performance and balance. Still, it was far from meeting the demand from those common eager scooter-lovers. Faced with the pressure from the masses, FOSJOAS rolled out the third generation scooter—the two-wheeled scooter such as V9, U3 and K3. The type of scooter serves the collective demand at one go. However, another stark problem arises with no fuss and is on FOSJOAS.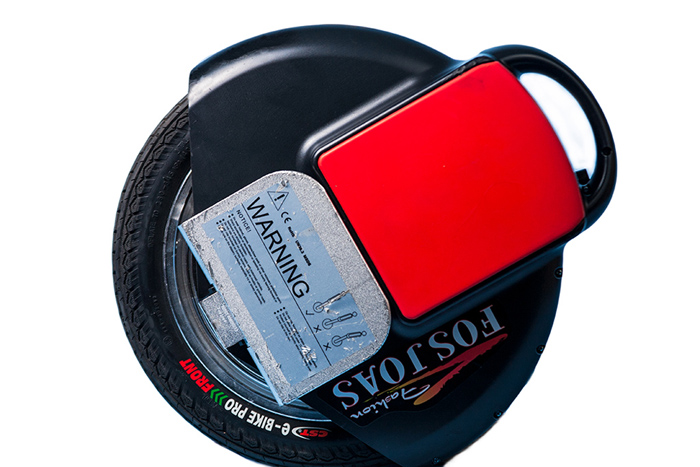 In the process of transformation of FOSJOAS intelligent self-balancing scooters, the performance and function went through the change per se. The first generation scooter centred on the purpose of entertainment, whereas the current third generation scooter aims to be applied to daily production or everyday life. (The 2nd generation scooter serves just as a transition from the 1st generation to the 3rd generation.) As the purpose of daily production or everyday life waxes, the creational purpose is waning. The original intention of electric self-balancing scooters is for the purpose of the public entertainment. FOSJOAS seems to digress from the original intention. For the time being, FOSJOAS is facing a trade-off. Can FOSJOAS strike a balance between the functional purpose and the recreational one? It remains a mystery to all.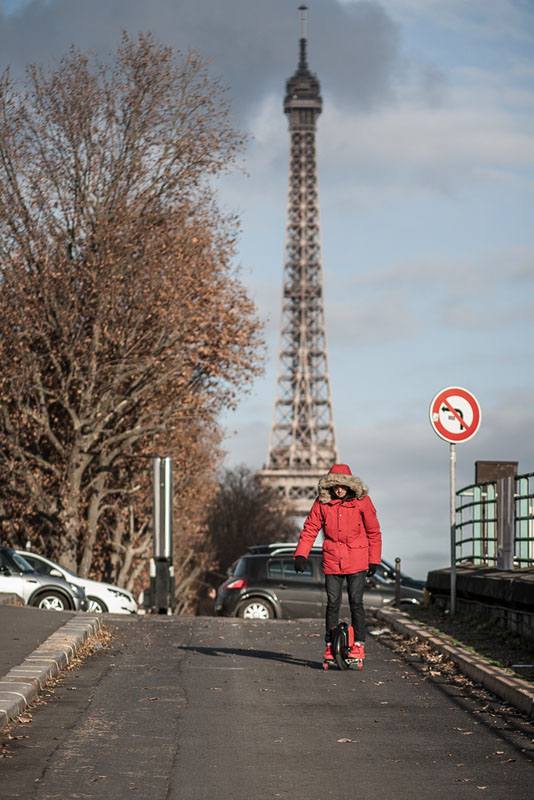 In retrospect, FOSJOAS scooter brought the young myriads of enjoyment and mirth. Now it is making for the impersonal production for industrial purpose. There is still a long for FOSJOAS to go. Let's see whether FOSJOAS can have the cake and eat it.
For Media Contact:
Person Name: Mr Tang
Company: Changzhou Moben Technology Co.,Ltd
Phone: +8618861270200
Email Id: [email protected]
Website: http://www.fosjoas.com/