Pago Fruit Juice teams up with Weston Park Cancer Charity
12, September 2016: Leading premium fruit juice brand Pago has announced an agreement with Weston Park Cancer Charity in Sheffield aimed at raising money for the charity organisation.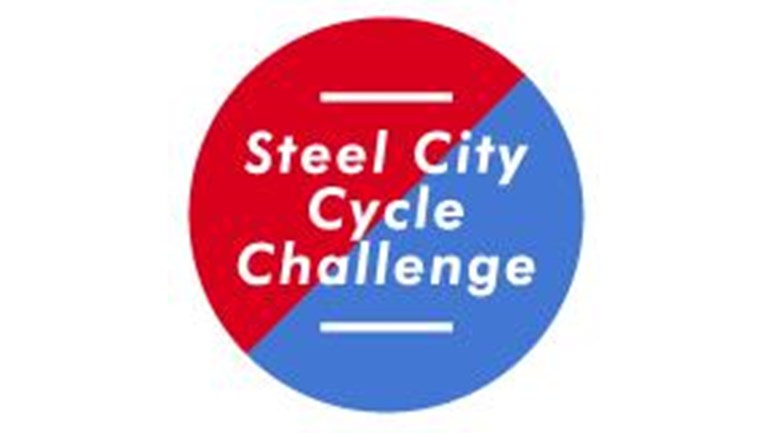 The agreement will see Pago being the official premium fruit juice brand of Weston Park Cancer Charity and means that a percentage of all sales of the juice in outlets in South Yorkshire and North Derbyshire will go straight to the charity which funds vital research and aims at improving the treatment and care of those suffering with cancer in South Yorkshire.
Established over 125 years ago and now sold in over 30 countries, Pago offers a unique range of premium fruit juices with no colourings, artificial aromas, sweeteners or preservatives available in flavours including orange, pear, apple, strawberry, peach and blackcurrant.
Weston Park Cancer Charity is an organisation that is held close to the heart at Pago after Marvin Henshaw, the UK's sole distributor of Pago suffered from testicular cancer when he was only 23. His cousin, Craig Hall was then diagnosed with the disease and unfortunately passed away.
While unwell, Marvin was under the care of Weston Park Hospital, which treats patients from all over South Yorkshire, North Nottinghamshire and North Derbyshire, and is one of only a handful of specialist cancer hospitals in England. Since his recovery, Marvin has been raising funds for Weston Park Cancer Charity, and raised £15,000 last year alone.
Marvin says: "My motivation to help raise money for Weston Park Cancer Charity is done in honour of my cousin and respect to the staff and specialists who helped me recover. This enabled me to live a happy life, get married & have 3 wonderful children."
The campaign will be rolling out in the next few weeks, and participating bottles will be labelled.
Information for Editors
- Pago will donate 24p per case (12 x 200ml) of all sales throughout South Yorkshire and North Derbyshire to Weston Park Cancer Charity
- Stickered bottles of Pago juice indicate that they are part of the campaign
- The full range of Pago fruit juice includes: Orange, Pink Grapefruit, Strawberry, Cloudy Cherry, Cranberry, Pineapple, Mango, Peach, Pear, Cloudy Apple, ACE (orange, lemon, carrot), Tomato, Blackcurrant and Tropical
For more information, please contact:
Marvin Henshaw
Premium Beverages Ltd,
Mangham Road, Barbot Hall Industrial Estate,
Rotherham, South Yorkshire, S62 6EF
01709 919345
[email protected]
Website: http://www.steelcitycyclechallenge.com/